WILL YOUR HOME BE READY WHEN THIS STORM ARRIVES?

LET THE PROFESSIONALS HELP YOU BE READY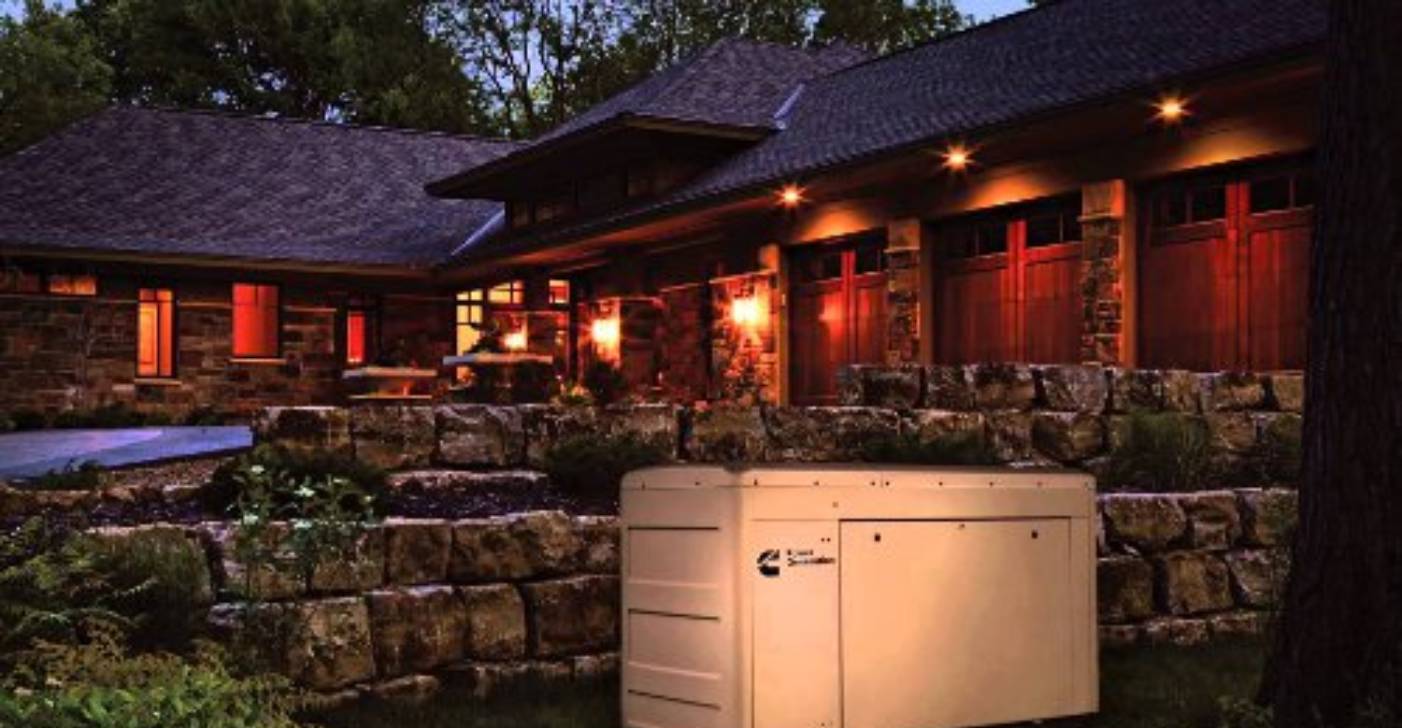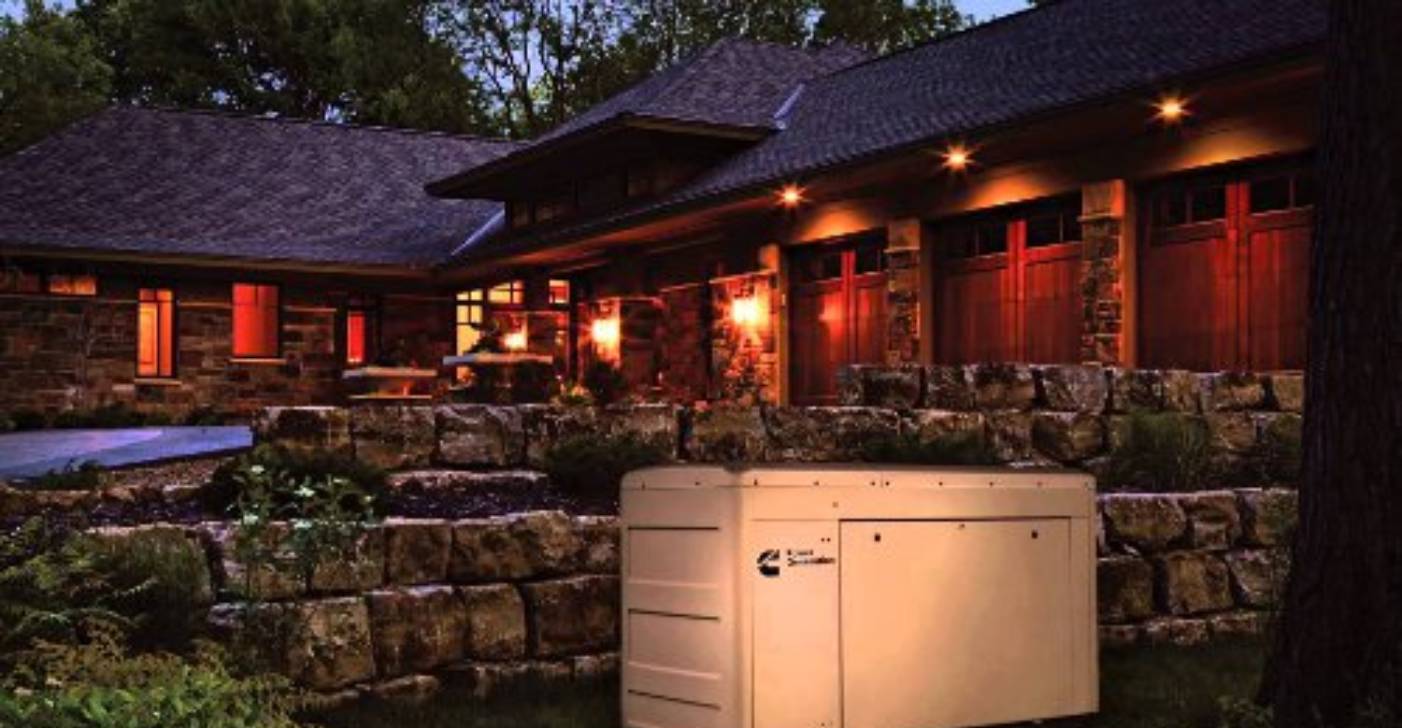 Since 2004, Benchmark Electric, LLC has been helping contractors and property owners with backup generator power and wiring needs. Committed to quality customer service, our team comprises trained and certified technicians so you can expect nothing less than safe and professional work.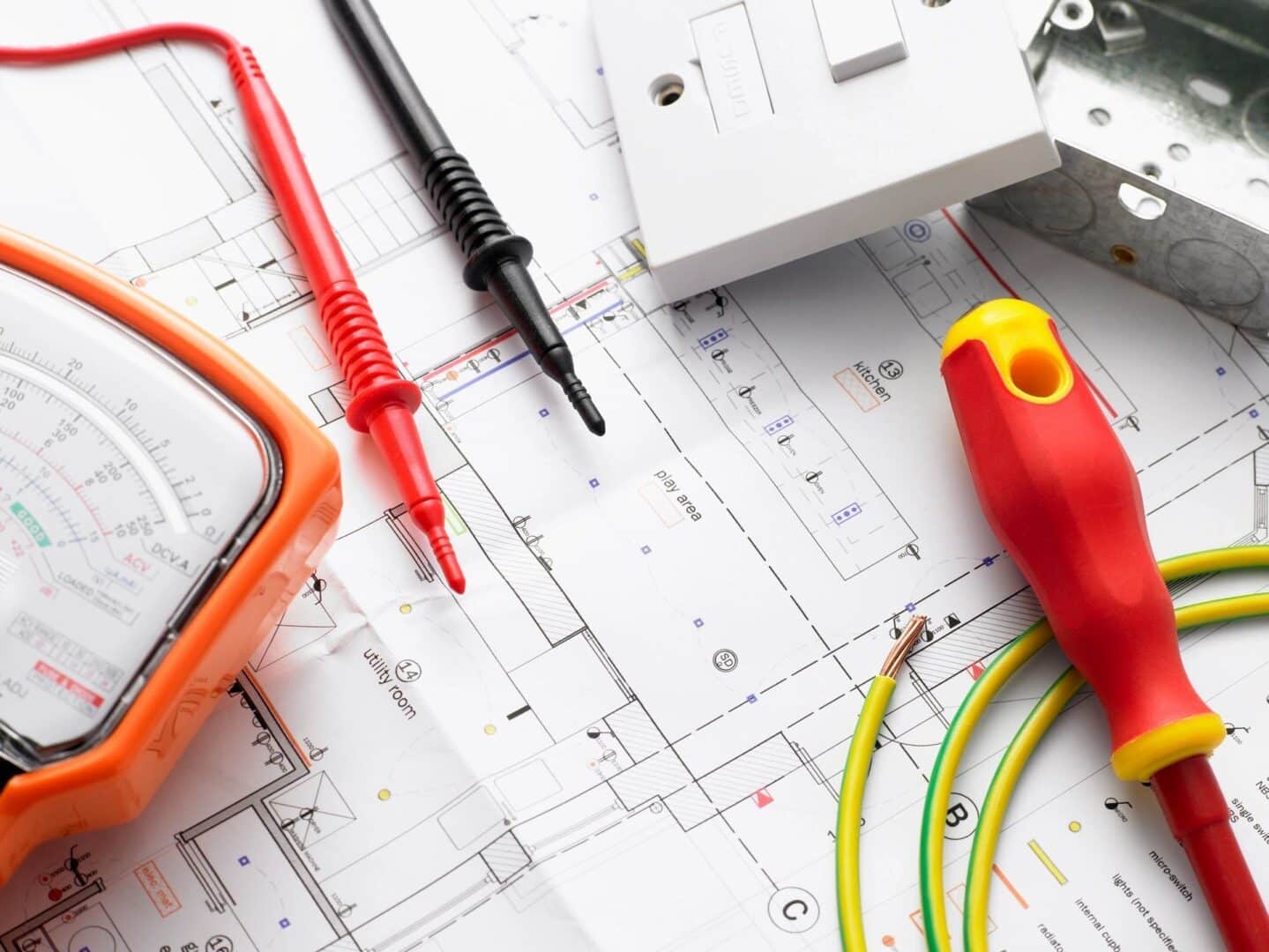 If you would like to get more information about our generator and electrical services, contact us today. We are more than happy to answer your questions and concerns.